Cevapcici's typical skinned-grained sausage from the Balkans, the shape resembles our Swedish järpar. The taste of Cevapcici is spicier, it contains partially onions, garlic, paprika powder, black pepper.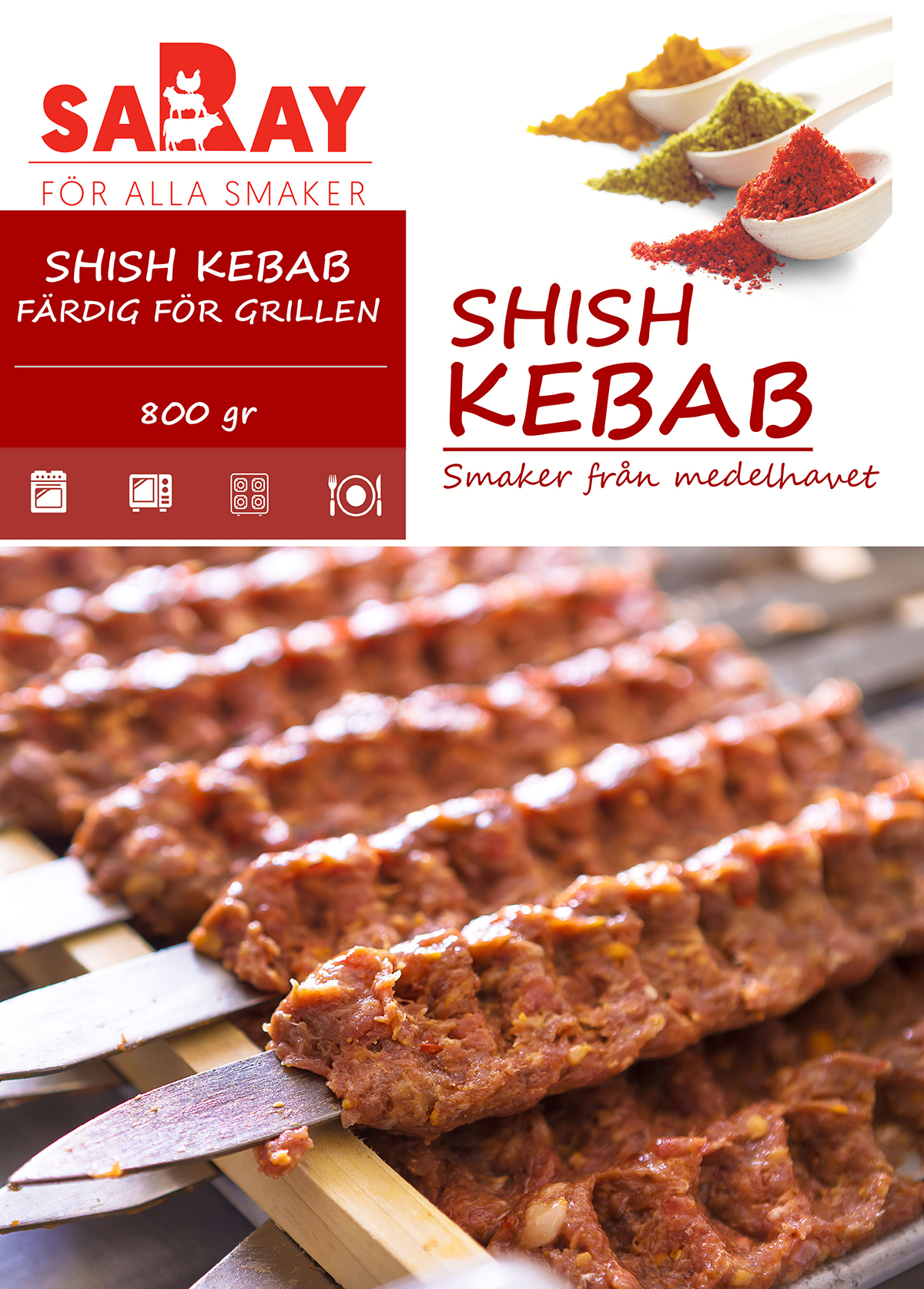 shish kebab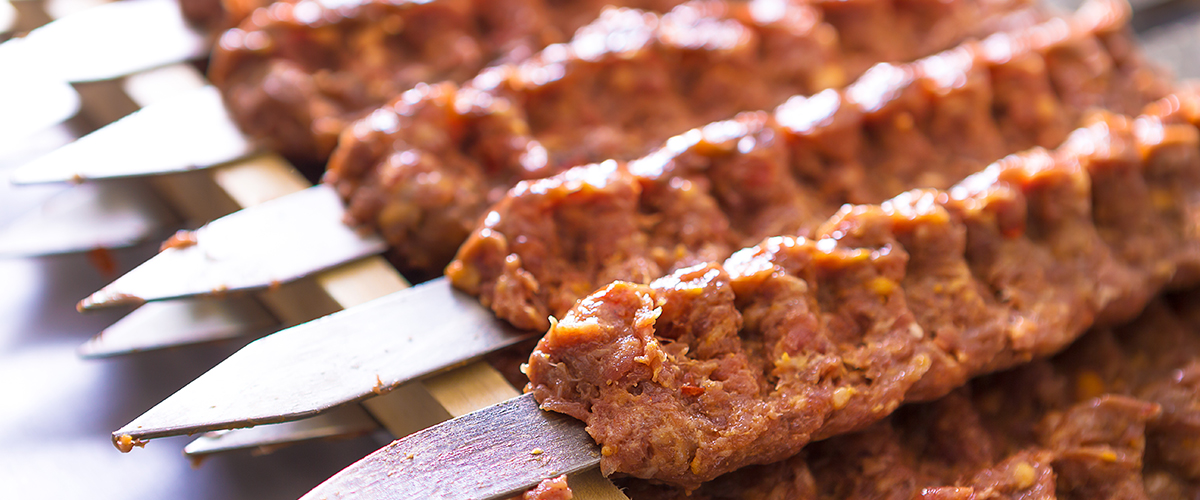 The typical meatloaf beef on spit, originates from Anatolia (Turkey). The flavors are a mixture of spices from cumin, garlic and mixed herbs. Serve with grilled vegetables in lavash bread (type tortilla) or with bulgur.
Burgers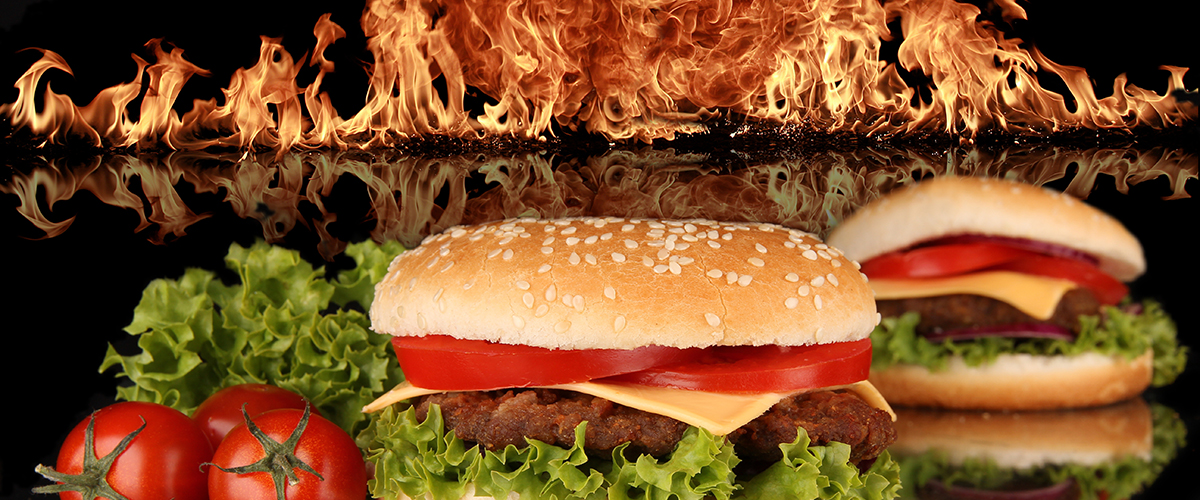 Originally, it was a product from the Baltics, they scraped the beef from the beef and made flat steaks, then spread the product to Germany and to Usa with German migrants where it developed into today's hamburger.
The first time in Sweden, you went to Hamburg in 1955.
Our burger consists of 90% meat raw material from selected parts of cattle we add only simple spices and potato fiber.
What Our Clients Says About Us
"I seriously love this hotel. I was able to stay here one night back in 2011 and I swore to myself I'd be back one day. Everyone's very helpful and accommodating. It's simply the best place to stay. Highly recommend."
"The staying in the Saray Kebab hotel was very pleasant and enjoyable for us. We liked the location very much. The service people everywhere were very nice and polite. We liked the breakfast very much. The main problem we faced was the lack of air condition in the rooms. This has made our night sleep almost unbearable!"
Do you need more information or want to be looped about us, please fill the contact information.