Introduction
Saray Kebab was founded 2015, we are producing kebab in different varieties our main focus is to produce high quality products with quality raw material. Our product development department is constantly looking for the development of new products and tastes. The vision is to produce the ultimate kebab for the consumer.
Beef Kebab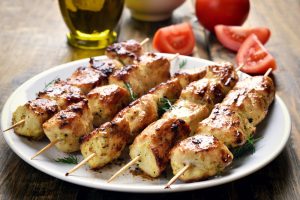 Chicken Kebab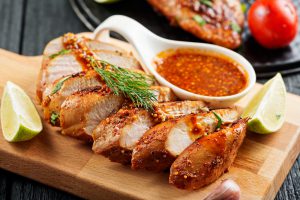 Shawarma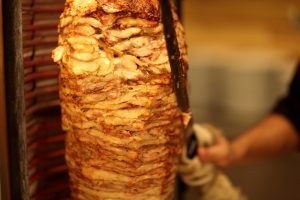 What Our Clients Says About Us
"I seriously love this hotel. I was able to stay here one night back in 2011 and I swore to myself I'd be back one day. Everyone's very helpful and accommodating. It's simply the best place to stay. Highly recommend."
"The staying in the Saray Kebab hotel was very pleasant and enjoyable for us. We liked the location very much. The service people everywhere were very nice and polite. We liked the breakfast very much. The main problem we faced was the lack of air condition in the rooms. This has made our night sleep almost unbearable!"
The typical meatloaf beef on spit, originates from Anatolia (Turkey). The flavors are a mixture of spices from cumin, garlic and mixed herbs. Serve with grilled vegetables in lavash bread (type tortilla) or with bulgur.