Selected chicken details from the EU where our boneless chicken marinates, tumbles and puts together into a spit. The spice of the product is carefully selected with our partner, where we highlight flavors like cumin and garlic.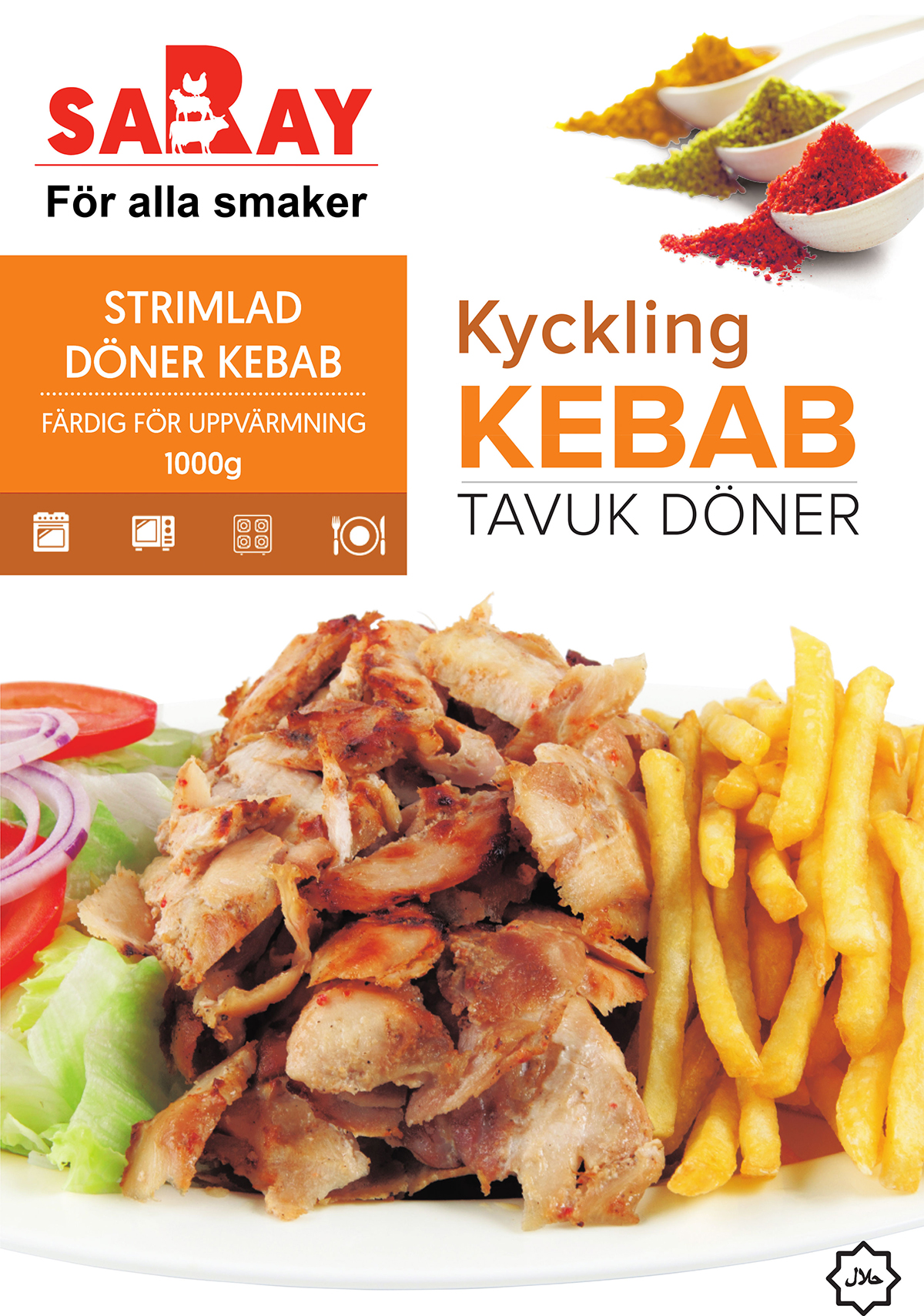 What Our Clients Says About Us
"I seriously love this hotel. I was able to stay here one night back in 2011 and I swore to myself I'd be back one day. Everyone's very helpful and accommodating. It's simply the best place to stay. Highly recommend."
"The staying in the Saray Kebab hotel was very pleasant and enjoyable for us. We liked the location very much. The service people everywhere were very nice and polite. We liked the breakfast very much. The main problem we faced was the lack of air condition in the rooms. This has made our night sleep almost unbearable!"
Do you need more information or want to be looped about us, please fill the contact information.